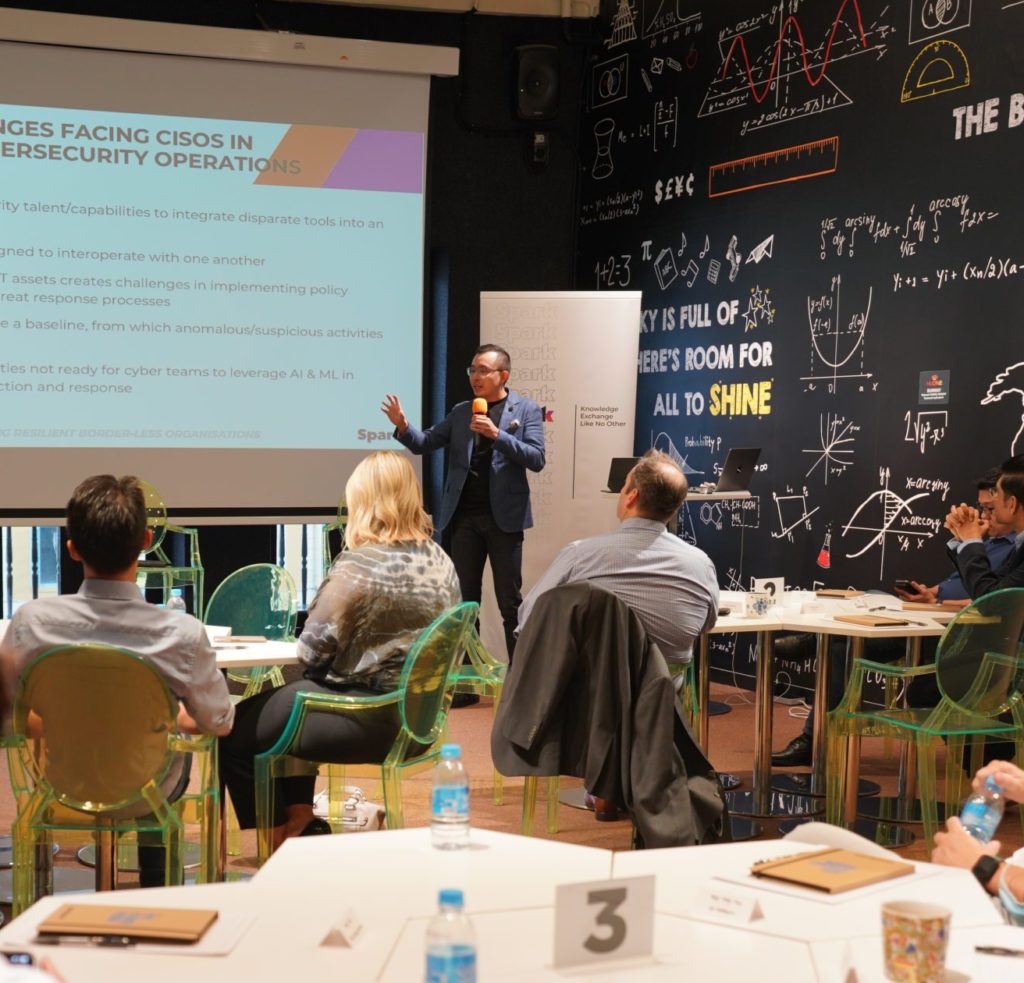 SPARK by CIO Academy Asia brings together a vibrant and growing community of seasoned tech practitioners to develop and contribute to executive education programmes, designed for management professionals in Southeast Asia.
Beyond enabling IT professionals to achieve academic excellence in globally recognised certification programmes, our expert network of practitioners inject real-world examples and relate past experiences leading real IT projects.
Students can expect to learn practical approaches and industry best practices to anticipate operational challenges in complex enterprise projects, look out for blind spots and take away proven frameworks from our unique programmes.
360º
CAPABILITY
DEVELOPMENT
FRAMEWORK
Pre-Masterclass Needs Assessment Exercise w. Key Stakeholders
Practitioner-led group workshop w. industry relevant case studies & frameworks
Peer discussions and dedicated group QnA with practitioner coach
Coaches are available for additional on-demand project-based advisory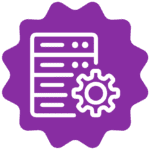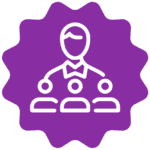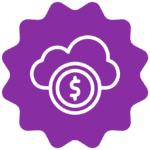 CLOUD INVESTMENT & ARCHITECTURE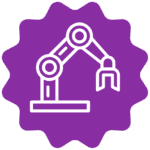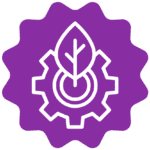 SUSTAINABILITY MANAGEMENT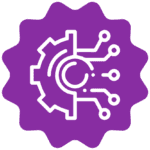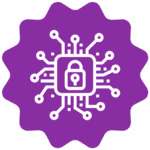 CYBER RISK MANAGEMENT & RESILIENCE
360º CAPABILITIES DEVELOPMENT EXPERT CONSULTING APPROACH
1. SHORT-TERM GOAL SETTING
Discovery Exercise on Digital Transformation Goals & Identifying required knowledge expertise and skills to achieve outcomes.
Identify top 2 to 3 milestones to achieve on DX roadmap
Identify expertise on design architecture, implementation and project management needed for upcoming projects
2. READINESS & ROAD-MAPPING
Assess current skillset capabilities and domain expertise of existing teams and develop expertise development roadmap.
as-is ➞ to-be planning
Road-mapping and prioritisation of to focus areas
3. MASTERCLASSES & WORKSHOPS
Tailored, business-focused short-form (2-3 Day) Masterclasses delivered by relevant industry practitioner trainers.
Case study sharing – contributors to success & reasons for failure
Understanding practical considerations when implementing "best-practice" frameworks
4. EXPERT ADVISORY & CONSULTING
On-Demand advisory by expert practitioner available in retainer blocks, on needs basis.
Assist on ongoing implementation projects
Advise on RFI/RFP scope definition for better SLA coverage
Advise on decision modelling for architecture design & implementation steps
5. EXTENDED PARTNER SERVICES
SPARK's vibrant partner ecosystem offer industry leading engineering skillsets to augment with IT teams in the implementation of AI projects.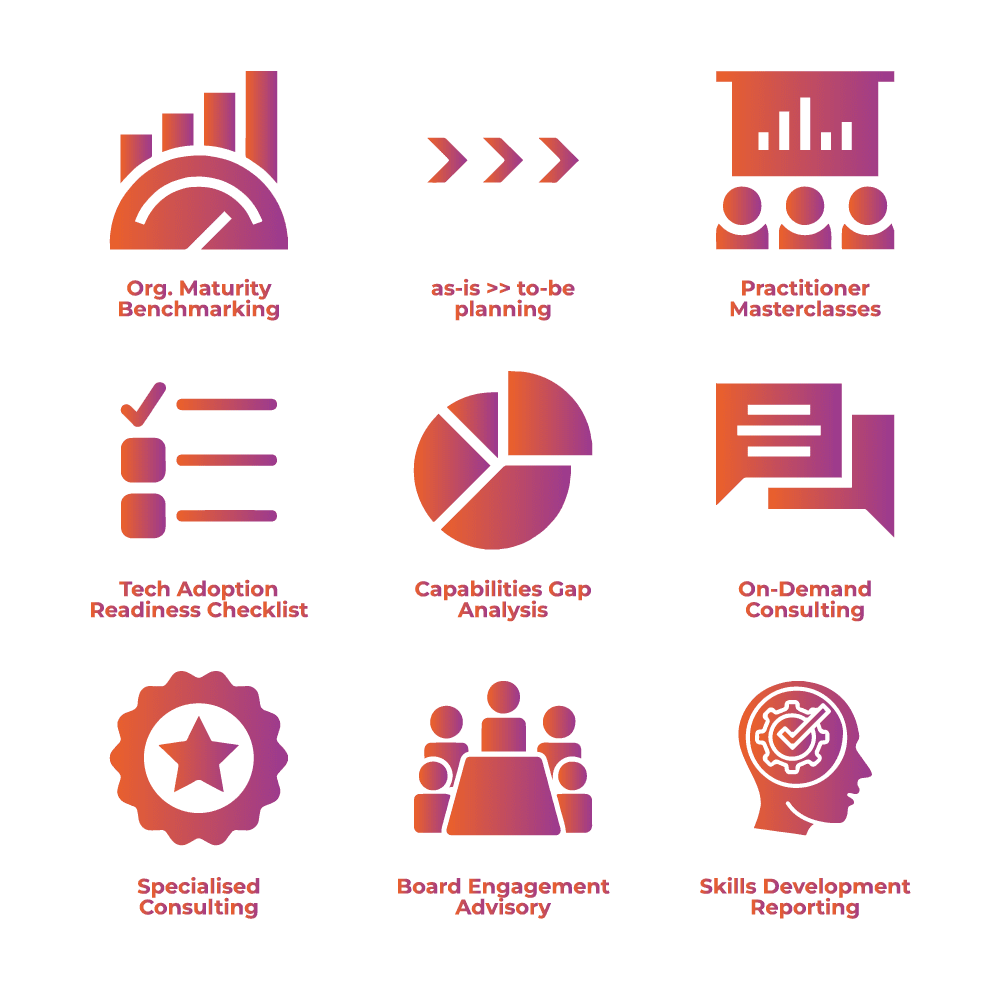 Over the years, SPARK has built strong and lasting relationships with industry partners, associations and government organisations around the Southeast Asia region to bring industry leading thought leadership and practitioner expertise to organisations in the region.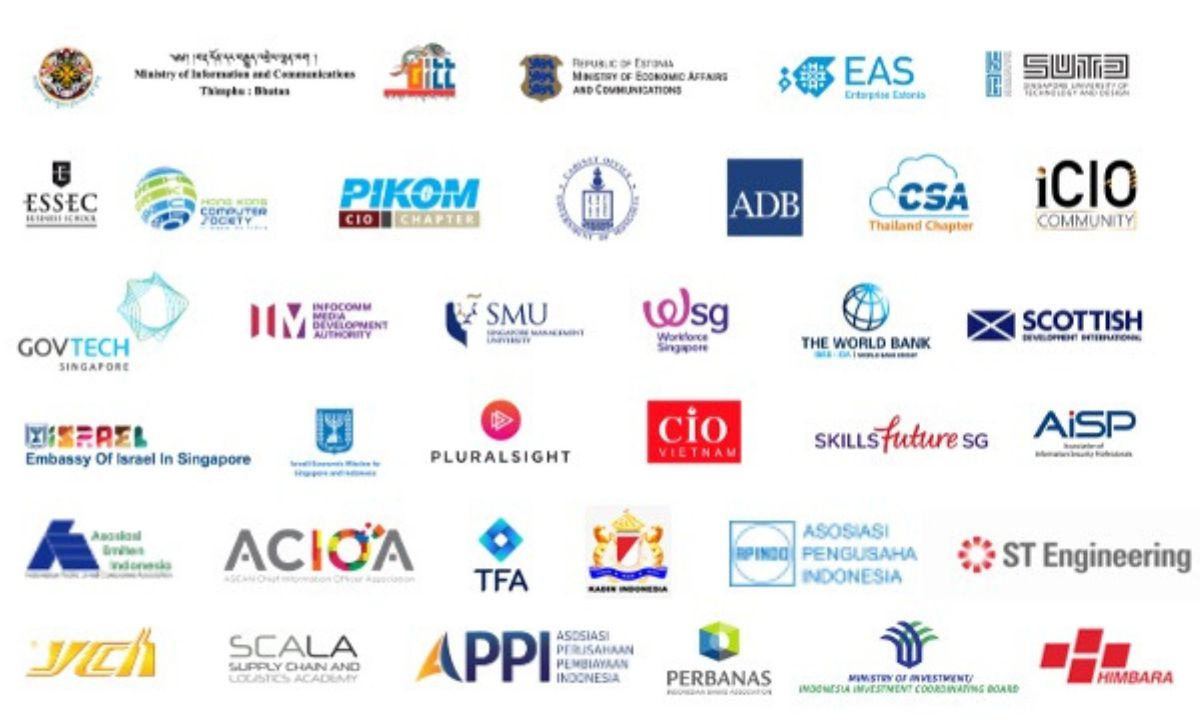 Participating Organisations

TAILORED FOR ONE TO THREE ORGANISATION
SPARK develops tailored programmes
for specific organizational learning goals of business & tech teams.
SPARK regular programme curriculum is suitable for any tech professional to enroll and get certified!
INDUSTRY FOCUS PROGRAMMES
SPARK develops tailored industry focused programmes to help mid-level to senior executive understand industry operating models.