OCCUPATIONAL HEALTH & SAFETY
Who Should Attend:
Managers, executives, officers and engineers in environmental sector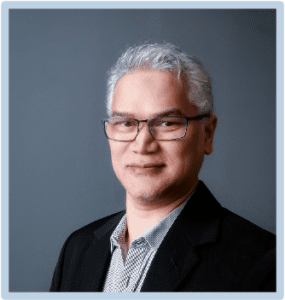 Project Advisor & Lecturer,
PT. Medco E&P Indonesia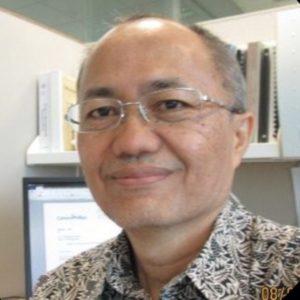 Senior Advisor, SPARK
Former Project Manager, Medco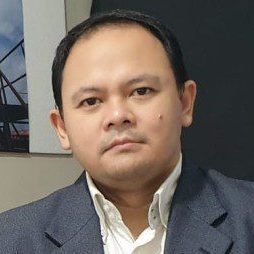 Senior Advisor, SPARK 
Former Safety Engineer, Shell
The "Occupational Health and Safety" course provides participants with a comprehensive understanding of workplace safety practices. Topics covered include personal protective equipment, hazard identification, emergency procedures, and work area organization. Participants will learn the importance of operational health and safety, legal obligations, and promoting a safety culture. They will gain practical skills in using personal protective equipment, identifying hazards, and implementing control measures. The course also covers the 5R concept for work area organization and specific safety considerations for working at heights, confined spaces, and construction areas. Participants will learn how to communicate safety guidelines effectively and implement emergency procedures. Overall, the course equips participants with the knowledge and skills to ensure a safe work environment.
Understand the importance of operational health and safety in the workplace.
Identify and assess potential hazards and risks in different work areas.
Familiarise participants with the appropriate use of personal protective equipment and work uniforms.
Implement safety procedures and protocols to minimise accidents and injuries.
Promote a culture of safety and accountability within the organisation
By the end of this course, participants will be able to:
Demonstrate knowledge of various personal protective equipment and their proper usage in different workplace scenarios.
Identify potential hazards and risks in the work environment and apply appropriate control measures to mitigate them.
Create and maintain OHS information boards, signs, and banners to effectively communicate safety guidelines to employees.
Understand the principles of the 5R concept and apply them to organise work areas for enhanced safety and efficiency.
Develop an understanding of OHS regulations and best practices related to working in heights, confined spaces, and construction areas, among others.
spark OPERATIONAL HEALTH & SAFETY PROGRAMME
2 FULL DAYS : 4 X 4 Hour Segments
Not eligible for Gov Subsidy
REGISTER YOUR INTEREST IN TAKING THIS COURSE