The SEA Think Tanks, chaired by SPARK is focused on discussing and addressing the most pressing issues faced by practitioners in the Southeast Asian Technological community. Supported by leading technology partners and experts, as- well as industry practitioners across various industries, the Think Tanks bring together the best minds to share their knowledge and experience, as well as to discover opportunities to collaborate to address the most pressing issues in digital transformation today.
Think Tank Council members are a select group of experienced technology leaders specially invited to create mindshare, share proven best practices, lessons learnt and highlight use cases that will enable organisations to build more effective digital capabilities and teams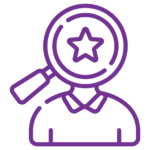 PROVIDE INDUSTRY-LED
EXPERT INSIGHTS​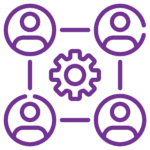 CONNECTING INDUSTRY
PEERS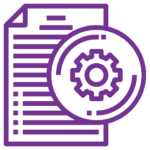 PUBLISH INDUSTRY
RESEARCH PAPERS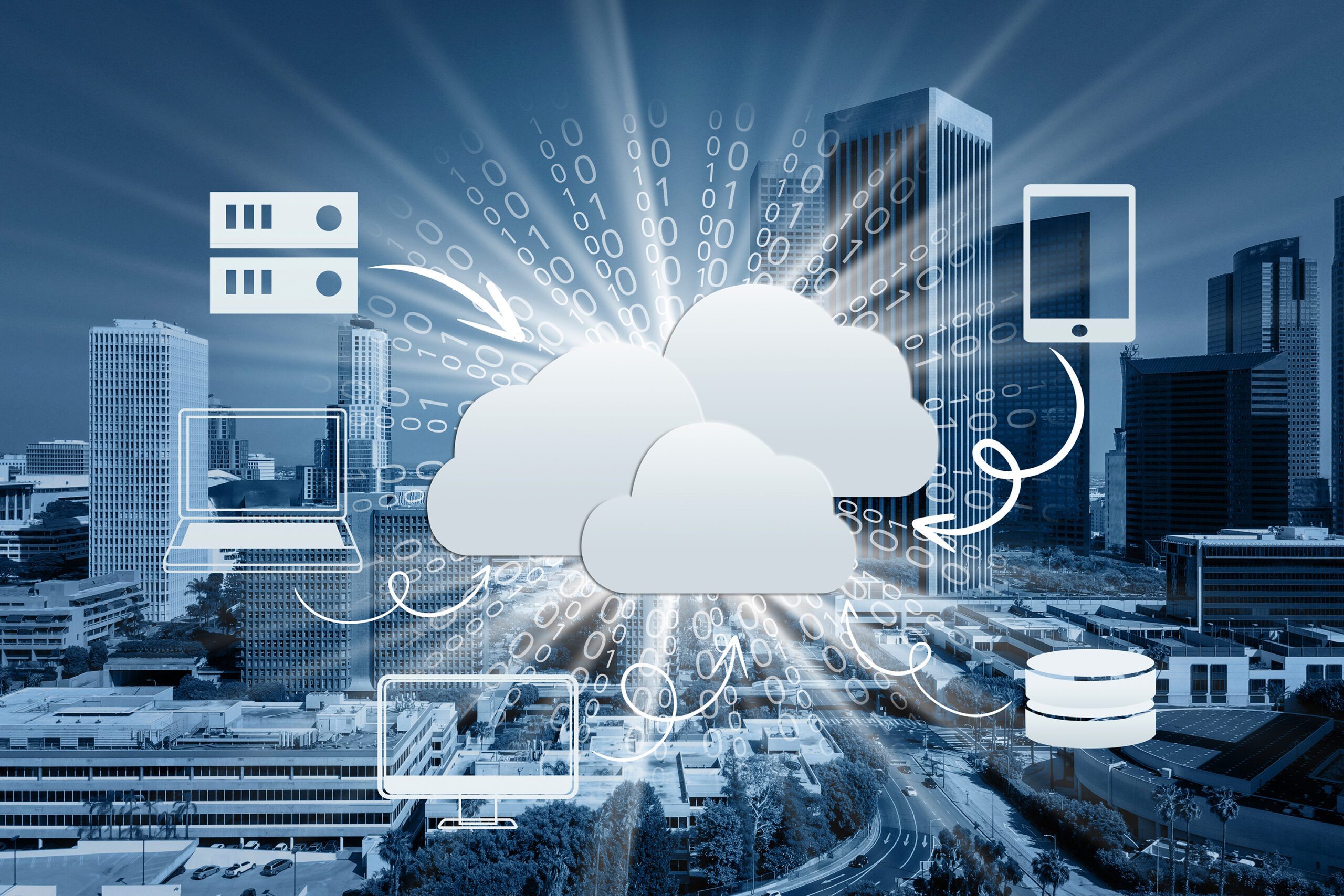 Maximising your Cloud Investments: Developing a Practitioners' Approach to Optimising Cloud Architecture & Design
JOIN PEER LEADERS AS A THINK TANK COUNCIL MEMBER, APPLY FOR COUNCIL MEMBERSHIP NOW!