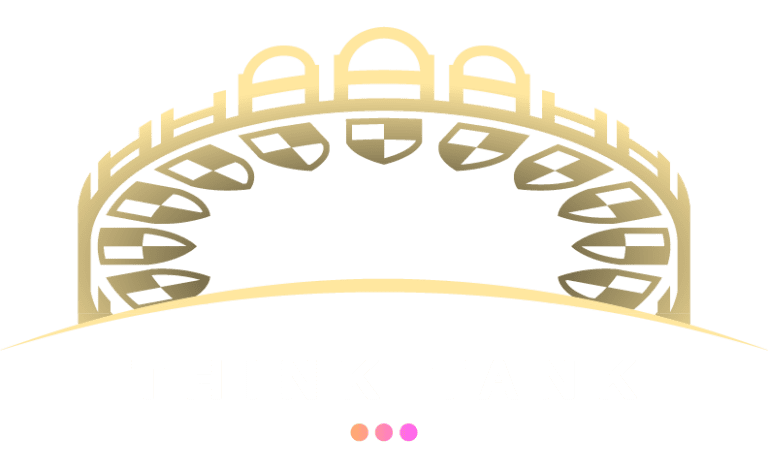 Enterprise Strategies to Build Agile & Future-Ready Digital Engineering Teams
Agility is the name of the game today for organisations to keep up with the pace of change and remain competitive. As global adoption of digital and mobile experiences continue to enjoy explosive growth, traditional means of developing digital services have to evolve to achieve exponential agility, resilience and service reliability all in a bid to deliver a superior digital customer experience.
Today, new digital development methodologies, including DevOps, continuous delivery, automation and new practices such as Site Reliability Engineering and Systems Performance Engineering, help digital teams seamlessly develop and deploy new digital services from code to production in an agile and resilient way.
This unique Think-Tank gathers top industry practitioners and tech experts over a one- year period to exchange insights and develop strategies around key tenets of building successful digital engineering teams. These insights will be summarised into a industry research white paper that serves as a practitioners' guide to the broader tech community in Southeast Asia,
Digital Engineering Council Members 2023/2024
Rajasegaran Subramaniam
Regional IT Technical Service Assistance Director - Asia Pacific, Cargill Asia Pacific Holdings

JOIN PEER LEADERS AS A THINK TANK COUNCIL MEMBER, APPLY FOR COUNCIL MEMBERSHIP NOW!
Shape key industry research areas with peer leaders
Share insights as guest panellist on the biggest expert platforms in SEA
Be the first to receive the latest research insights from SPARK's Asia focus research efforts