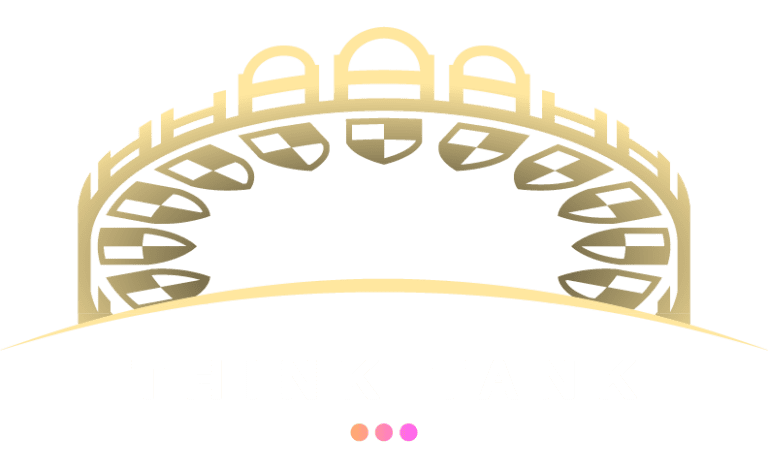 Building a Cyber-Resilient Digital Ecosystem in Southeast Asia
Cyber resilience is becoming increasingly important in Southeast Asia as more organisations look to protect themselves against cyber threats and minimise the impact of cyber incidents. With the increasing reliance on technology, the rise of cyber-attacks will continue to plague organisations in this region. Notable threats in recent years include an increase in phishing, malware and ransomware attacks, particularly targeting small- and medium-sized enterprises. Greater penetration of IoT devices and cloud infrastructure has also increased vulnerabilities, leading to a higher rate of DDoS attacks and cyberattacks. As remote work is expected to be the norm, some room remains for organisations to better protect their remote workforce, as personal devices become attractive targets for data theft. The region's explosive growth in e-commerce and online payments has also become a hotbed for card fraud and identity theft.
Faced with threats such as phishing, malware, advanced persistent threats (APTs), IoT threats, DDoS attacks, etc., organisations can no longer only play the defensive game but must implement advanced tactics and tools to go on the offensive.
Council members are invited to share professional leadership experience and deep expertise in building cyber resilience in their organisations, as well as provide future-ready strategies, recommendations, and guidance as to how to navigate this urgent area of concern.
Cyber Council Members 2023/2024

JOIN PEER LEADERS AS A THINK TANK COUNCIL MEMBER, APPLY FOR COUNCIL MEMBERSHIP NOW!
Shape key industry research areas with peer leaders
Share insights as guest panellist on the biggest expert platforms in SEA
Be the first to receive the latest research insights from SPARK's Asia focus research efforts