FIT FOR THE FUTURE – ASSESSING IT FUNCTION READINESS
OPEN ENROLMENT / TAILORED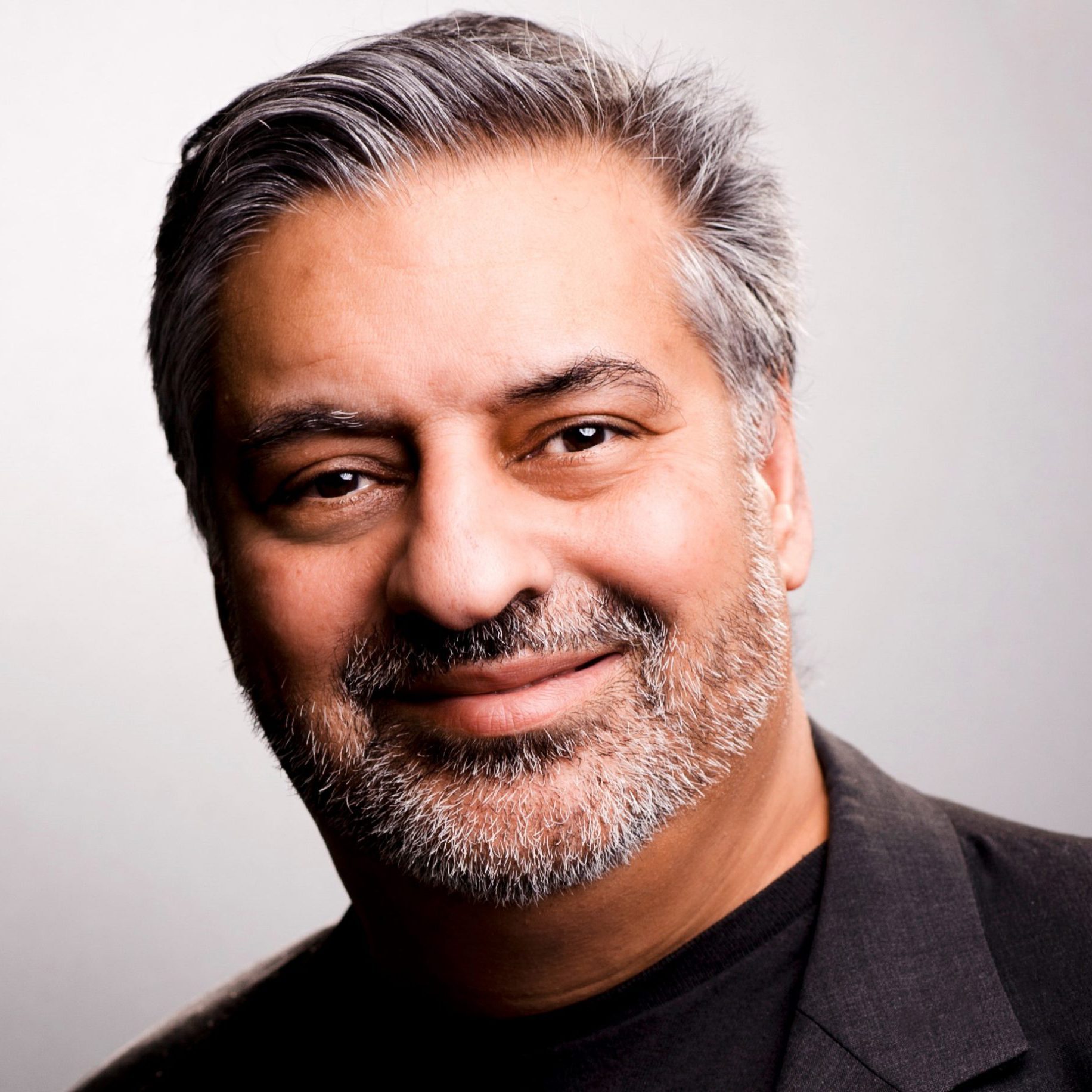 Global Futurist,
CEO,
Fast Future, United Kingdom
Who Should Attend:
CIOs & CTOs
Strategy and Foresight Teams
IT Transformation Leaders
Chief Data and Risk Officers
Business Analyst Teams
Digital Teams
IT and Business Operations Teams
 
This programme provides a fast track immersion in assessing the readiness of the IT function to address future shifts, shocks, and disruptions. The approach is designed to provide a rapid execution process to help digital leaders and their evaluate the preparedness of an organization's IT function to meet future business needs, challenges, and opportunities in the face of a constantly changing external environment and the rapid advancement of critical technologies such as AI, cloud, 5G / 6G, IoT, edge computing, metaverses, and Web 3.0. The ultimate purpose and goal of this programme is to provide digital leaders with a framework and tools to identify areas of strength and weakness, and to develop a clear plan for IT function improvement and innovation.
Understand the importance of future readiness in the IT function
Provide a clear fast track assessment framework
Know how to conduct a 'no nonsense' SWOT analysis of the IT function
Methods and guidelines for developing a prioritised emerging technology roadmap
Conducting a gap analysis against current requirements and future IT trends
Assessing the IT function's capabilities against and emerging business priorities and likely future demands
Identifying and prioritizing critical gap closure projects
Developing a future-ready IT mindset, strategy, and culture.
TAILORED MASTERCLASS FOR ORGANISATIONS
SGD 20,000 / Organisation
SGD 25,000 / Organisation
IN-PERSON
SGD 990 / person
SPECIAL INTRODUCTORY PRICE
(Usual Fee: SGD 1,500 / person)

IN-PERSON
SGD 1,500/ person
IN-PERSON
SGD 1,500/ person
TAILORED MASTERCLASS FOR ORGANISATIONS
SGD 20,000 / Organisation
(min. 10 pax)

SGD 25,000 / Organisation
(min. 10 pax)
For tailored masterclass or if you're interested in engaging Rohit Talwar, please reach out and email us at Exec.Edu@WahSpark.com