DATE: 5 APRIL 2023 | TIME: 12PM - 4PM | VENUE: PARKROYAL COLLECTION MARINA BAY
BUILDING AGILITY & RESILIENCE TO THRIVE IN GLOBAL UNCERTAINTY
Thriving in today's dynamic technology environment requires the adoption of data-driven strategies, agility, and greater resilience than before. Combined with the acquisition of new skills and capabilities, organisations also need to take fresh approaches to digital leadership in the post-pandemic era.
SPARK has conducted a unique study to provide insights into how organisations in Southeast Asia can use technology more effectively, to drive their businesses and remain competitive. The survey findings offer some revealing insights into key digital imperatives for today's leaders, emerging technologies, AI and big data, cybersecurity and the metaverse.
At this forum we will bring together a selection of leading technology practitioners and thought leaders to share their views on SPARK's study and on how new technologies can be used to drive their businesses and engender innovation.
This year, our survey will cover 8 key areas that will shape digital transformation strategies for the next 1-2 years, they include: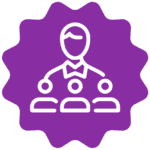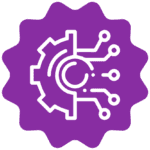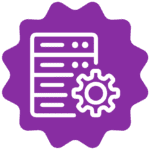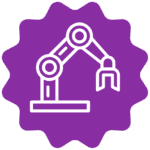 Citizen Dev, AI
& Automation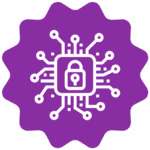 Cyber Risk
Management &
Resilience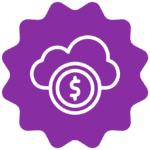 Cloud
Investment
Management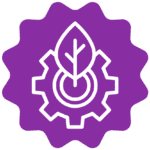 Corporate
Sustainability
Management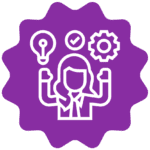 Be the first to discover

top digital trends and investment priorities

of

more than 250 selected C-level executives

from organisations across Singapore and Southeast Asia 

Benchmark your digital transformation strategies across industry peers

Gain deep insights into national-level digital readiness across key cities in Southeast Asia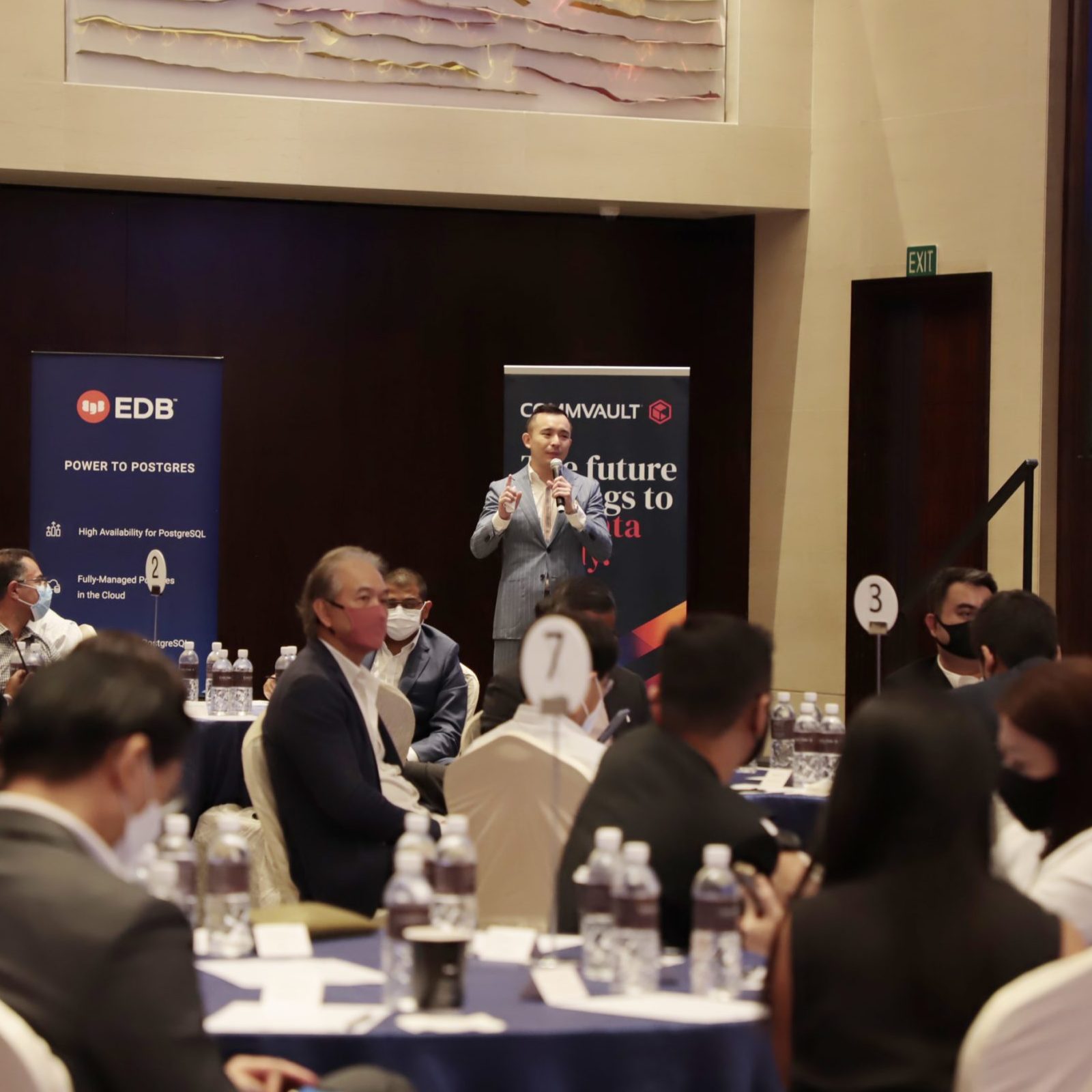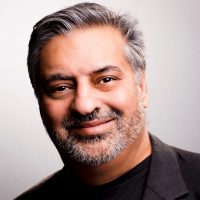 Global Futurist &
CEO, Fast Future
Rohit Talwar, a global futurist, award-winning keynote speaker, author, and the CEO of Fast Future. He helps clients navigate disruption, understand the emerging landscape, and shape the future. Rohit has a passion around future proofing ourselves, and how to advance individual lives, society, and business. He shows how we can do this by harnessing new ideas, innovation, and disruptive developments such as radical strategies, new business models, and exponential technologies. 
Rohit currently helps clients embed foresight in the organisation, grow truly disruptive leaders, evolve their digital strategies towards a 'corporation zero' approach, and develop strategies for crypto, blockchains, metaverses, and AI.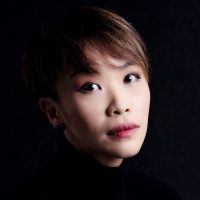 Director, Business & Ecosystems, IMDA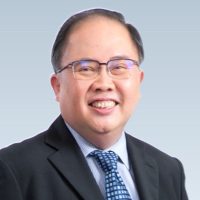 Deputy Chief Executive Officer (Infocomm Technology & Digital Services), CPF Board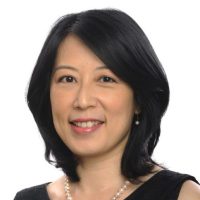 Independent Director, 
Far East Hospitality Trust (FEHT)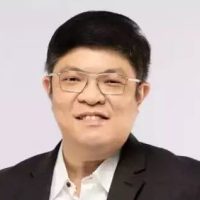 Group CISO and Vice President, Group Cyber Resilience, Singtel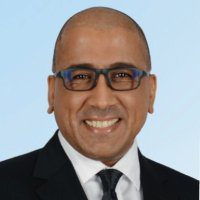 CISO, Singapore,
United Overseas Bank (UOB)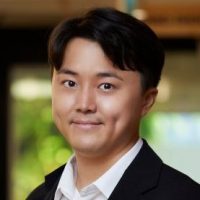 Chief Technology Officer & Partner, Endowus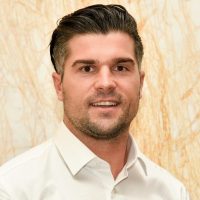 Chief of Information & Technology Officer, Prudential Assurance Company Singapore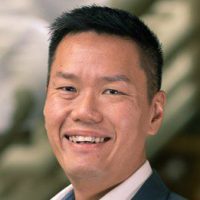 Cyber Technology & Strategy,Cybersecurity,
Temasek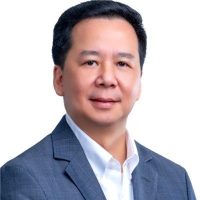 Group Chief Information and Digital Officer, Sime Darby Berhad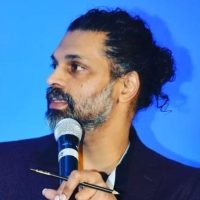 Head of Engineering, Prudential Singapore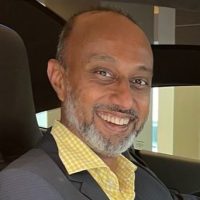 formerly Head Risk Appetite & MI for Information & Cyber Security Risk, Standard Chartered Bank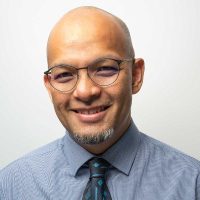 Vice President, APJ Marketing, Alteryx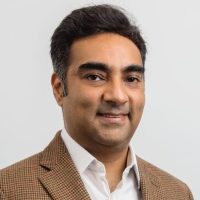 Vice President, APAC
Head of Sales, Apptio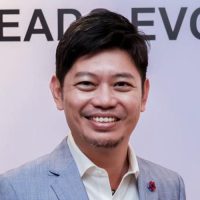 VP and Chief Commercial Officer,xFusion