OPEN ENROLMENT / TAILORED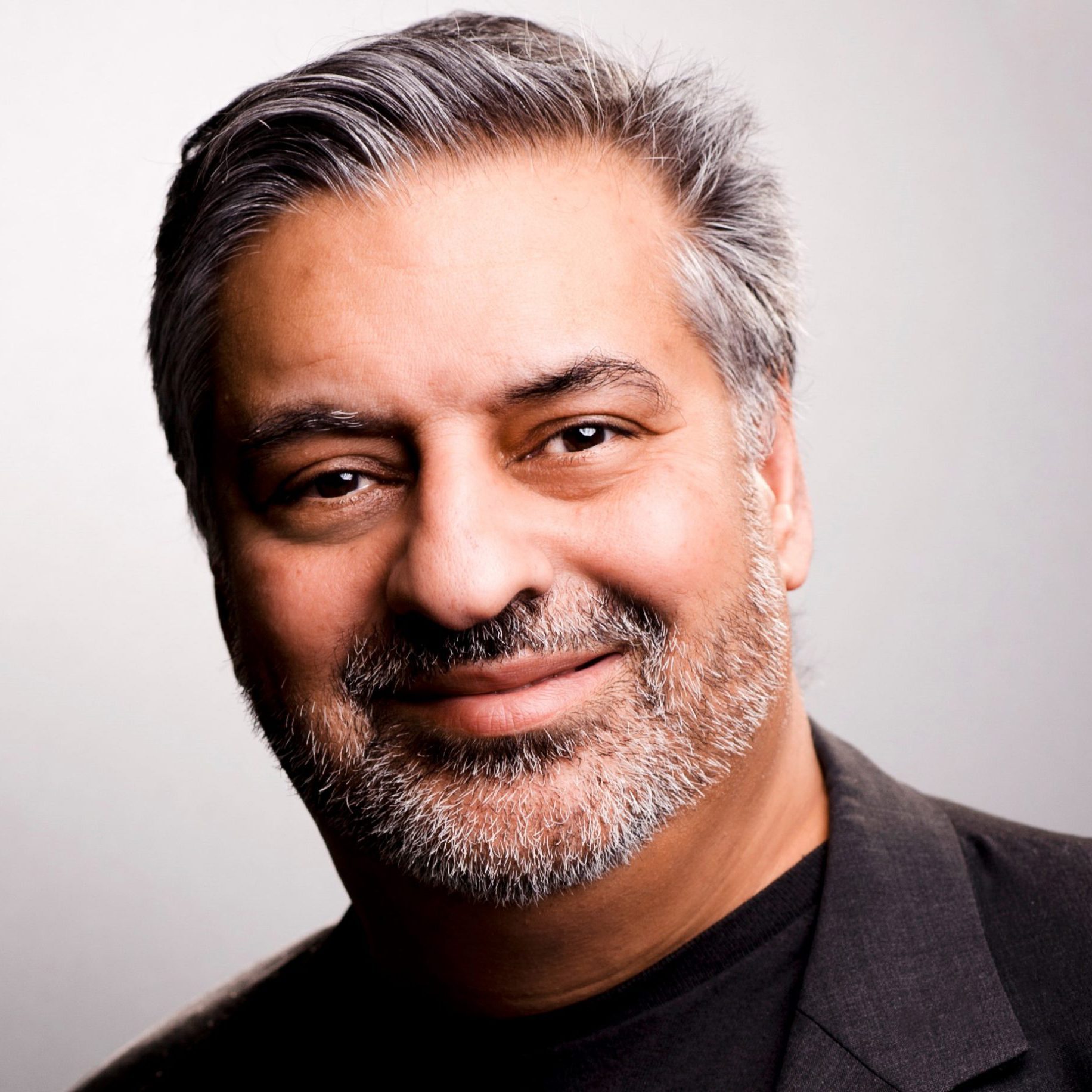 Global Futurist,
CEO,
Fast Future, United Kingdom
Who Should Attend:
CIOs & CTOs
Strategy and Foresight Teams
IT Transformation Leaders
Chief Data and Risk Officers
Business Analyst Teams
Digital Teams
IT and Business Operations Teams
 
This course introduces a fast track process of technology road mapping. The primary goal is to help IT and the business to prioritise and focus technology investment choices and budgets. The approach helps align technology trends and the results of technology horizon scanning with business goals, strategies, and initiatives and the resulting technology investment plans. The output provides IT and the organisation with a clear visual model of the likely future evolution of key technologies and the impacts, challenges, and opportunities they could create over time. The Road Mapping course can also be combined with the Technology Foresight and Horizon Scanning course to create an integrated and customised offering for organisations.
Purpose and benefits of technology road mapping
Understanding of the technology and market landscape for the emergence and impact of current and expected technologies
Understanding the vision, goals, timeframes, and key elements of the organization's technology strategy
Approaches to stakeholder engagement in the road mapping process
Best practices and a step-by-step approach to developing the technology roadmap including mapping to business and IT function goals, prioritisation, risk evaluation, visualisation, and communication
Scenario planning how technologies might combine with broader changes in society, the economy, and business and the implications for the roadmap
Implementing the roadmap, embedding in operational IT decision making, measuring its success, and updating the roadmap.
IN-PERSON
SGD 1,500 / person
IN-PERSON
SGD 1,500 / person
IN-PERSON
SGD 1,500 / person
TAILORED MASTERCLASS FOR ORGANISATIONS
SGD 20,000 / Organisation
(min. 10 pax)

SGD 25,000 / Organisation
(min. 10 pax)

For tailored masterclass or if you're interested in engaging Rohit Talwar, please reach out and email us at Exec.Edu@WahSpark.com