TECHNOLOGY FORESIGHT AND HORIZON SCANNING
OPEN ENROLMENT / TAILORED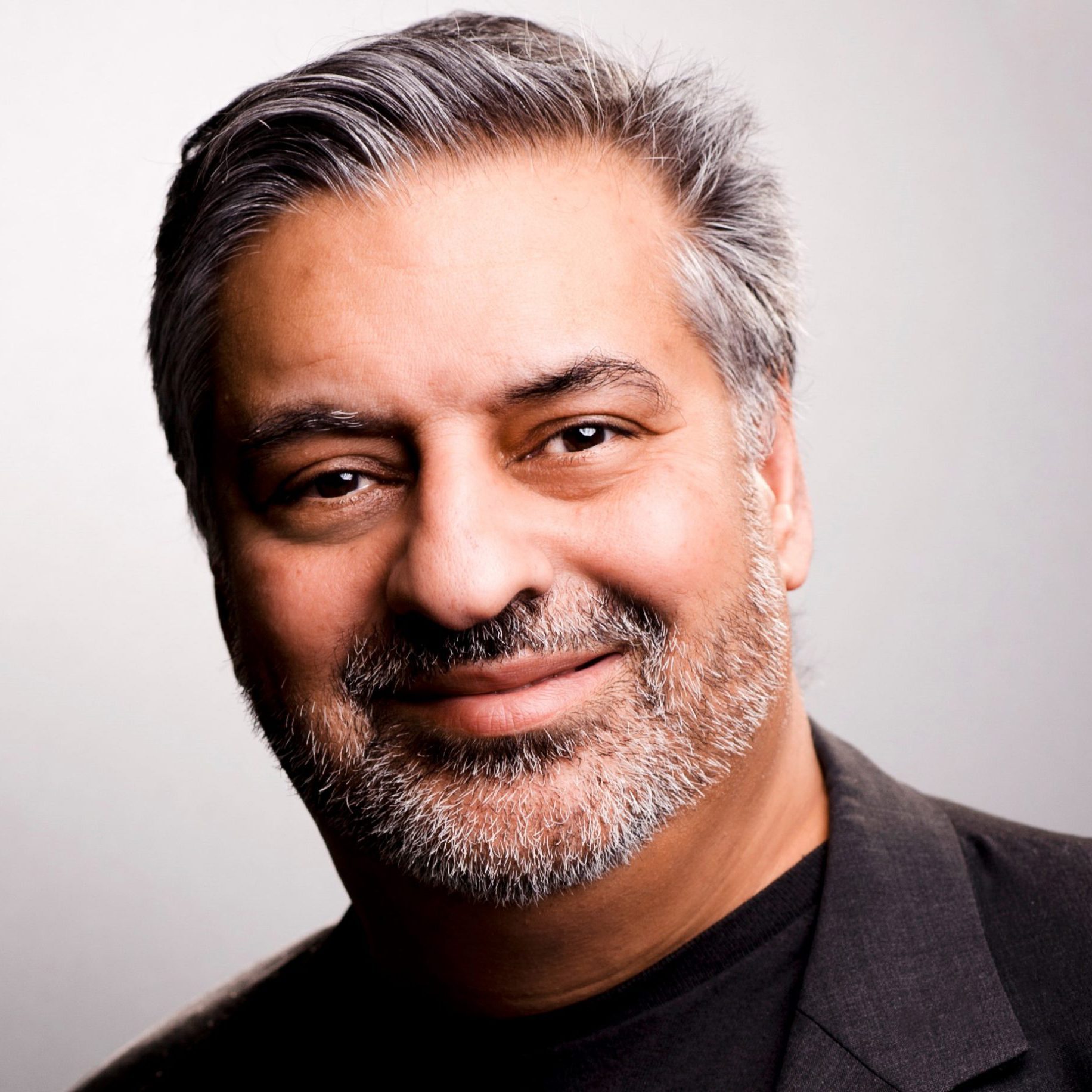 Global Futurist,
CEO,
Fast Future, United Kingdom
Who Should Attend:
CIOs & CTOs
Strategy and Foresight Teams
IT Transformation Leaders
Chief Data and Risk Officers
Business Analyst Teams
Digital Teams
IT and Business Operations Teams
 
This programme is focused on helping digital leaders and their teams in identifying and assessing the critical timeline of key technologies that could impact the organisation over the next one, three, and five years. The course introduces a structured and accelerated process for the IT department to research and evaluate new and emerging technologies to determine their potential impact and relevance to the organization. The approach is designed to help the IT department and wider organisation to remain current with technology trends and emerging risks and opportunities; improve decision- making around technology investment; set innovation priorities and accelerate delivery; and ensure close alignment with business strategy.
A process for scanning, identifying, and staying aware of critical current and emerging technology developments
Understanding how to evaluate the possible business impacts, benefits, costs, adoption challenges, risks, technology debt, security factors, skills and implementation considerations, and broader implications of potentially critical technologies
 Assessment of the market maturity landscape and competitor strategies around critical technologies
How to identify innovative technologies that can help drive business growth and competitive advantage.
A framework to help IT departments make informed decisions about technology investments, and reduce the risk of moving too slowly or too quickly
Engaging the business with the potential of new technologies and ensuring close alignment with business strategy.
IN-PERSON
SGD 1,500 / person
IN-PERSON
SGD 1,500 / person
IN-PERSON
SGD 1,500 / person
TAILORED MASTERCLASS FOR ORGANISATIONS
SGD 20,000 / Organisation
(min. 10 pax)

SGD 25,000 / Organisation
(min. 10 pax)

For tailored masterclass or if you're interested in engaging Rohit Talwar, please reach out and email us at Exec.Edu@WahSpark.com