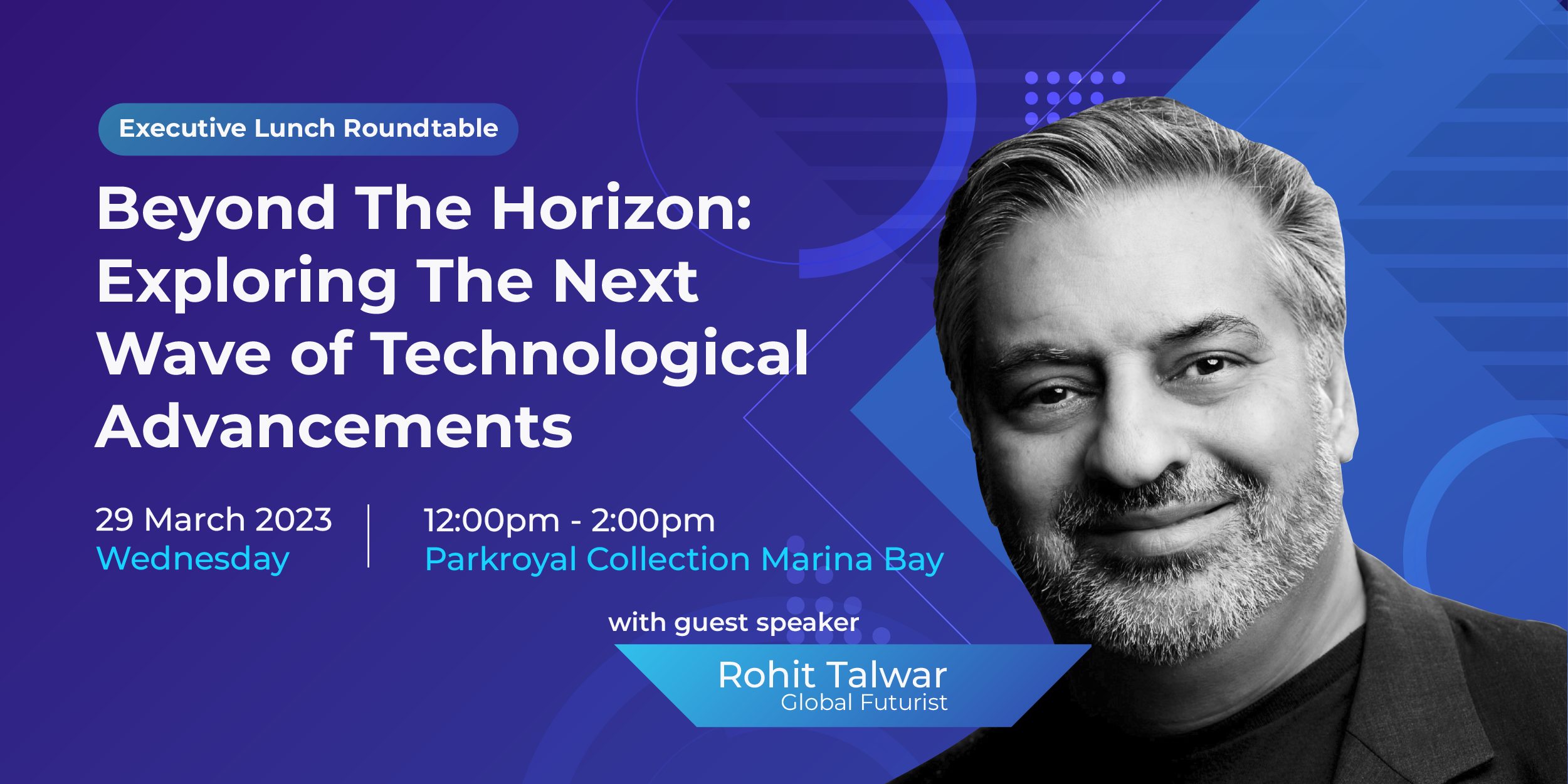 Digital leaders face mounting global uncertainty, increasingly competitive markets, and the disruption caused by exponentially advancing technologies. In the face of these challenges, digital leaders are increasingly focused on helping their organisations get the most out of technology, create new opportunities and minimise the risk of possible shocks.
Join us on an insightful afternoon as AWS, HashiCorp and world-renowned futurist Rohit Talwar dive into the rapidly-evolving technological landscape that we face as we move into the future.
This session will explore how digital leaders can get the most out of technology and create new opportunities. Attendees can expect to:
Rohit Talwar, a global futurist, award-winning keynote speaker, author, and the CEO of Fast Future. He helps clients navigate disruption, understand the emerging landscape, and shape the future. Rohit has a passion around futureproofing ourselves, and how to advance individual lives, society, and business. He shows how we can do this by harnessing new ideas, innovation, and disruptive developments such as radical strategies, new business models, and exponential technologies. 
Rohit currently helps clients embed foresight in the organisation, grow truly disruptive leaders, evolve their digital strategies towards a 'corporation zero' approach, and develop strategies for crypto, blockchains, metaverses, and AI.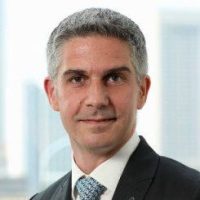 ANDREW MULLIGAN
Head of Technology.
Amazon Web Services (AWS)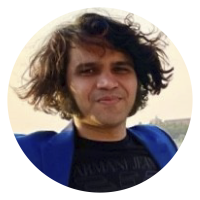 GIRISH PATIL
Head of Tech – Digital Native (SuperApps & Unicorns), 
Amazon Web Services (AWS) ASEAN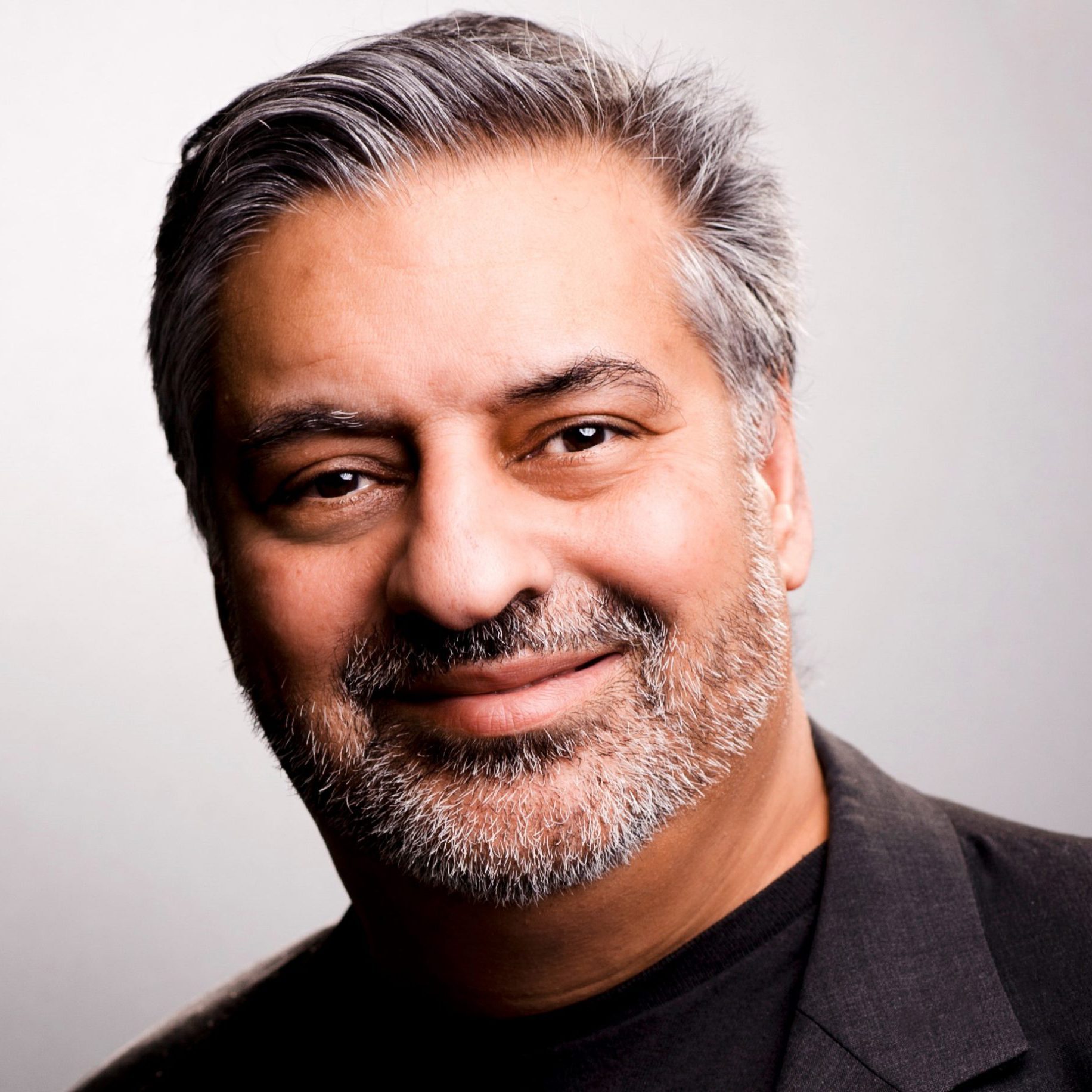 ROHIT TALWAR
Global Futurist & CEO, Fast Future